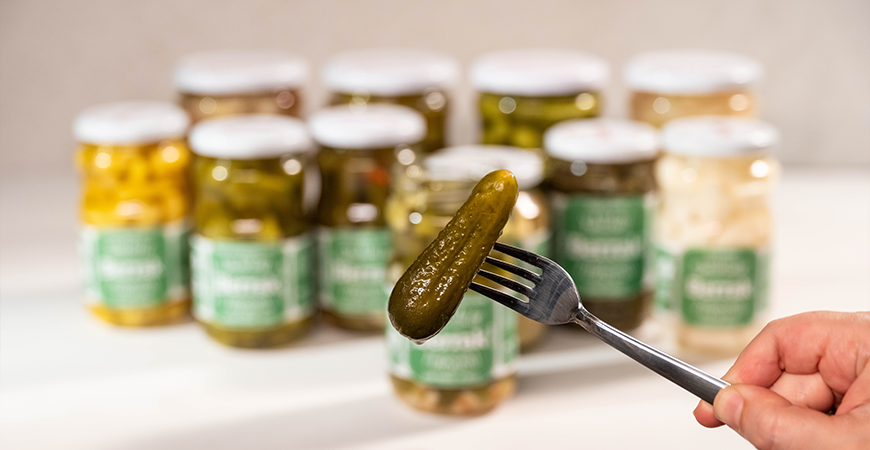 The Geography of Taste is on Your Table with Berrak Pickles
As Berrak, we are aware that we are not only a pickle producer, but also a storyteller. While we present you unique flavors from different corners of Turkey, we also want to emphasize the geographical connections behind each product. Within the scope of our geographical brand journey, we aim to inform our consumers on many issues, from the support we provide to local farmers, our sustainability steps, our renewed labels, to the unique story of each product. With our renewed face, we aim to better tell the story behind the taste we offer you.
Are you ready to discover the geography of taste?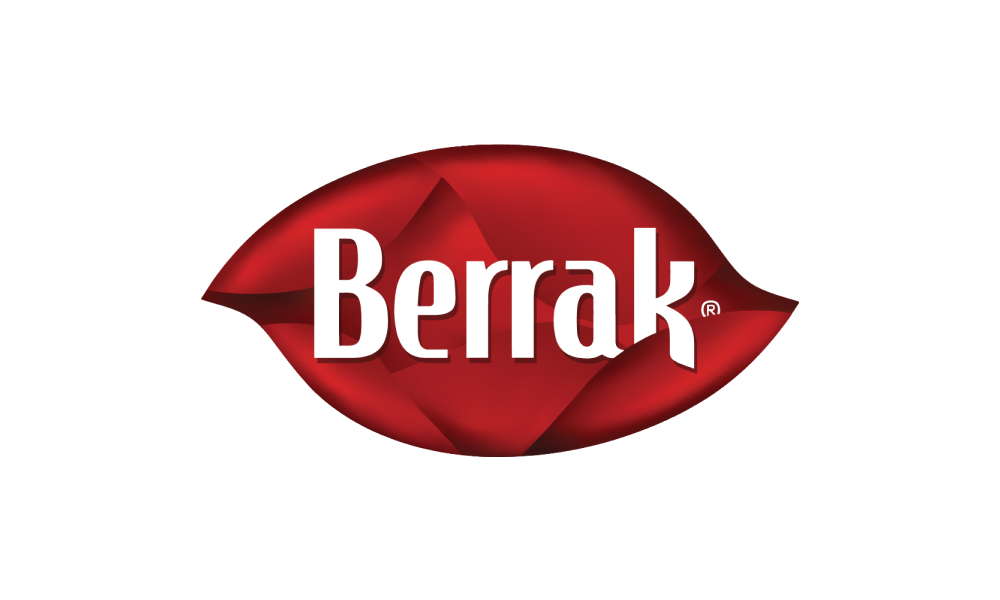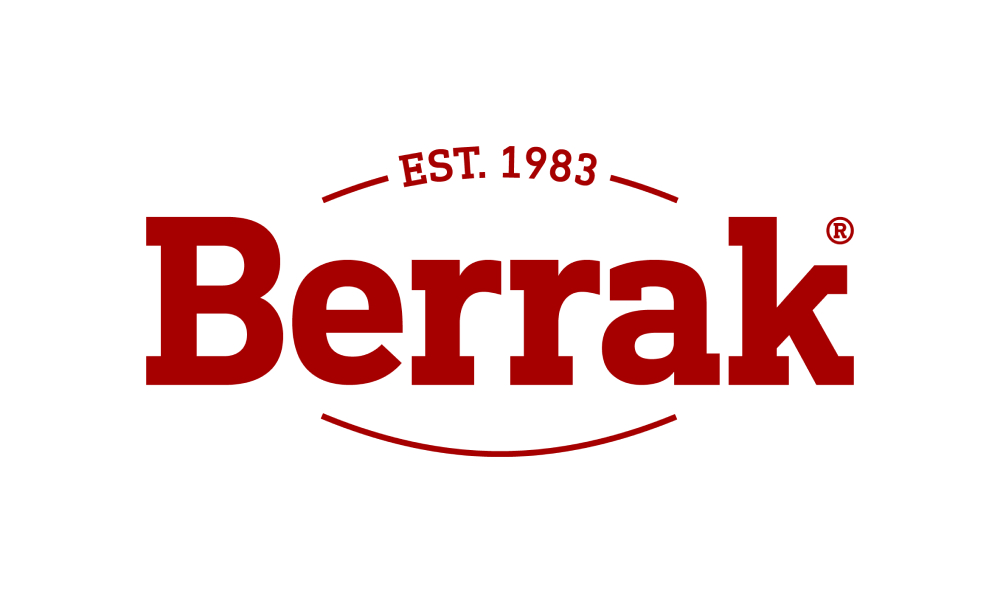 Our products, whose taste remains unchanged, now meet you with a more meaningful and unique logo and label design. By capturing the rapidly changing consumer expectations brought by the digital age, we have made innovative changes in our brand identity, logo and labels of our jars. One of the biggest needs that brought this change was the interest of you, our valued consumers, in the story, values and production processes behind our products.
As Berrak Pickles, we offer access to the details and production processes of our products with the topographic details of our fertile lands and our QR code label system on our packages. With this innovative approach, we aim to offer you a dynamic experience.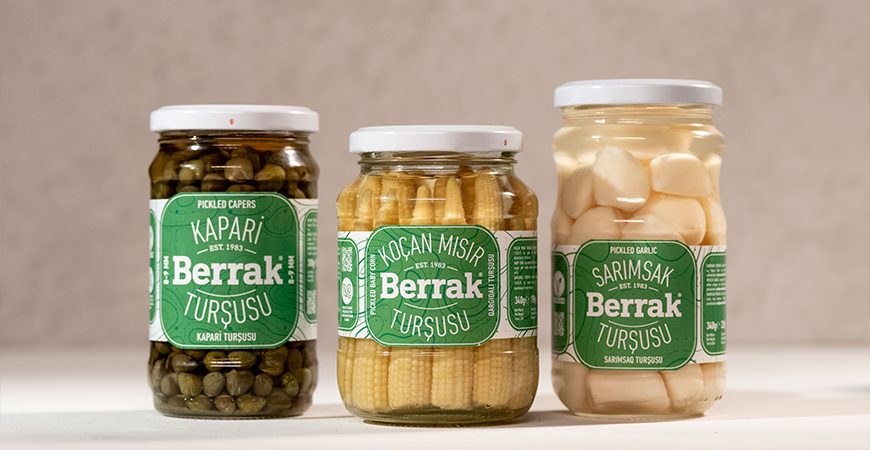 Each Product is the Story of a Unique Soil
As Berrak, we supply all our products from different cities of Turkey and from local producers in those cities. For example, we buy our cucumbers from Balıkesir and Afyonkarahisar, and our baby hot pepper from Çanakkale. But this is just the beginning. The label of each product allows you to learn the city of origin of the relevant product and see its topographic map. Thus, while consuming our products, you will also make a journey to the rich lands of Turkey.
From the Farm to Your Table: The Journey of Our Products
We would like to share the journey of our products from the field to your table with you, our valued consumers. For this reason, the topographic maps on our labels are not just a design, but also symbolize the source and quality of our products. You will be able to learn the journey of the eggplant from Mersin or the green olives from Manisa through the maps and QR codes on the labels. Thanks to these maps, it becomes possible to see in which lands each of Berrak's products was grown before they reach you.
You will discover the unique story of each of our vegetables and products along with our geographical brand journey. ÇANAKKALE
Jalapeno
Baby Hot Pepper
Hot Pepper BURSA
Baby Corn
Olive Oil
Green Tomato
Garlic
Caper
Silver Onion BALIKESİR
Cucumber
Gherkin AFYONKARAHİSAR
Cucumber
Beetroot
White Cabbage